Skip Header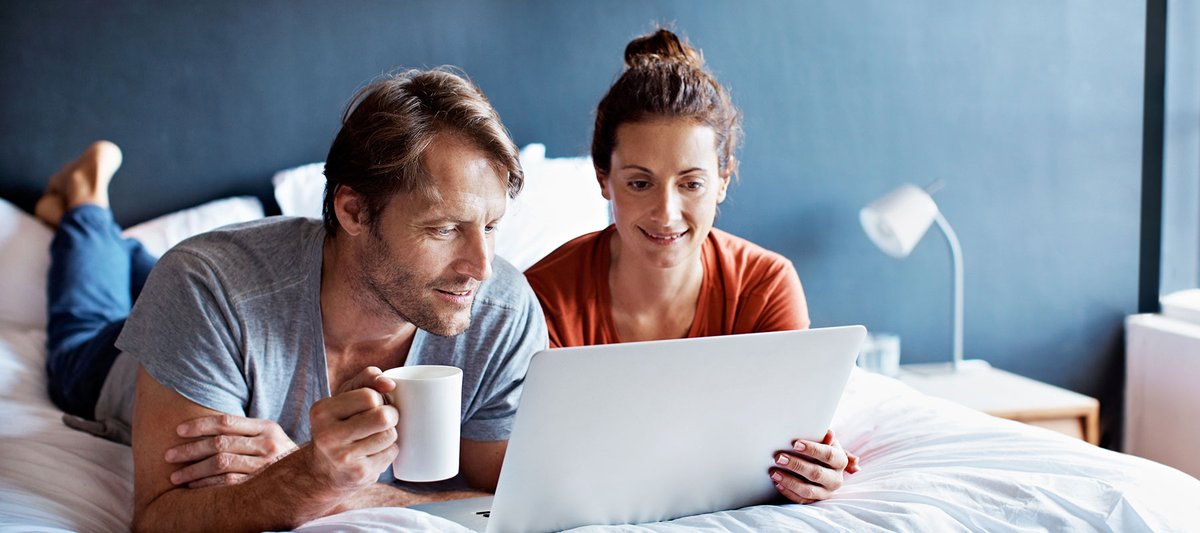 What is an Investment Trust?
An investment trust is a public limited company (PLC) traded on the London Stock Exchange, so investors buy and sell from the market. It invests in other companies, seeking to generate profit for its shareholders.
Important information: please keep in mind that the value of investments can go down as well as up, so you may get back less than you invest. This information is not a personal recommendation for any particular investment. If you are unsure about the suitability of an investment you should speak to an authorised financial adviser.
Essentially, your money is pooled with contributions from many other people, and used to buy a portfolio of investments. Just like other types of investment funds.
But investment trusts are unique - after all, they've been around for over 150 years, that's a lot longer than other investments. Chosen and managed by an expert team, they give you access to a much wider and more diversified portfolio.
Investment Trusts explained in 90 seconds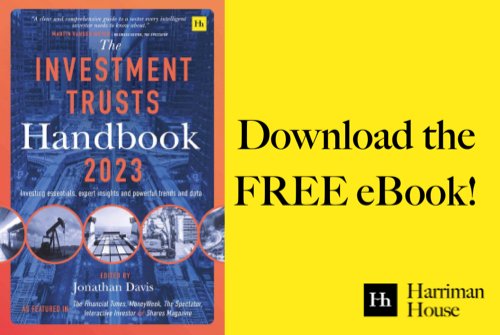 Investment Trust Handbook
A must have, clear and comprehensive guide to anyone looking to invest in investment trusts. In this latest edition discover fascinating articles by more than 20 different authors, including analysts, fund managers and investment writers, plus more than 80 pages of detailed data and analysis to help you make an informed decision on your investments.
Find out more
Frequently asked questions
Invest now
If you are ready to make an investment into our Investment Trusts you have the option to invest through an adviser, third party platform or Fidelity Personal Investing. Simply follow our two-step process to get started.
Investment Trusts at Fidelity
Find out more about Fidelity's range of Investment Trusts in the guide below.
An independent guide to quoted investment companies
Find out more about quoted investment companies and investment trusts in this independent guide.