Skip Header
We pride ourselves on understanding the complexities and challenges investors face today. That's why we are committed to providing innovative investment solutions and services that could help you to build a better financial future.
Wherever we invest, our focus is on delivering sustainable investment returns, while managing our impact on society and the environment.
Our approach to sustainable investing
We understand that every investment decision has consequences for society. That is why we take an active approach to sustainable investing, seeking to steer companies towards decisions that will positively impact the greater good.
Our approach is built on three pillars and aims to enhance long-term investment returns while managing risk for our clients.
Investing for positive change requires collaboration across the public and private sectors.
Fidelity's dedicated Sustainable Investing Team works closely with policymakers, industry groups, and non-governmental organisations worldwide to improve the ways that industries are regulated and companies are managed, while promoting sustainable investing and social development.
The team is involved in a number of external and collaborative ESG-related bodies.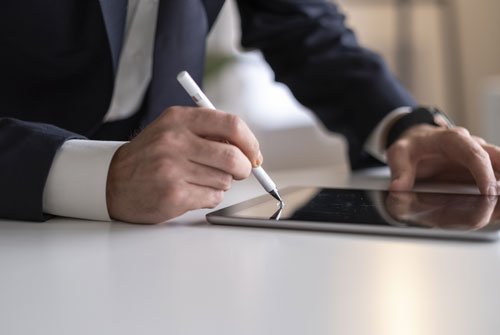 Signatory to
UN-backed Principles for Responsible Investment (PRI)
Task Force on Climate-related Financial Disclosures (TCFD)
The UK Stewardship Code
The Japanese Stewardship Code
The Hong Kong Securities and Futures Commission Principles of Responsible Ownership
The Taiwan Stock Exchange's Stewardship Principles for Institutional Investors
Sustainable Accounting Standards Board (SASB)
Industry
Corporate Governance Forum
International Corporate Governance Network (ICGN)
Investment Association
Panel on Takeovers and Mergers' Code Committee
Thinking Ahead Institute, Working Group for Investing for Tomorrow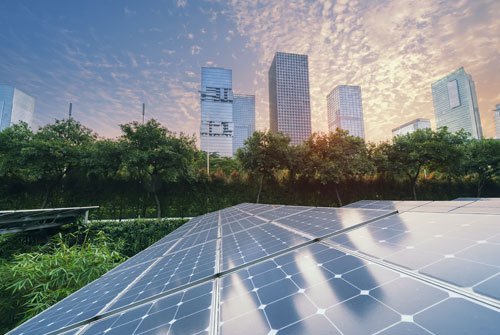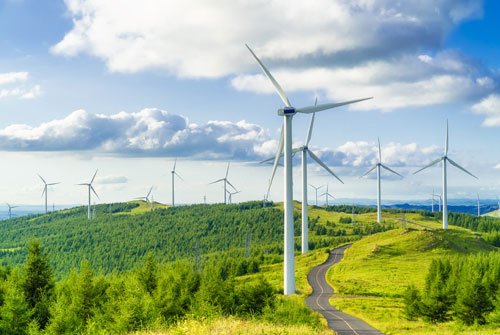 Environmental
Carbon Disclosure Project
Climate Bonds Initiative
Global Real Estate Sustainability Benchmark (GRESB)
Asia Investor Group on Climate Change (AIGCC)
Climate Action 100+
The Institutional Investors Group on Climate Change (IIGCC) & founding investor signatory to its Net Zero Asset Managers initiative
Farm Animal Investment Risk and Return (FAIRR)
Europe
Association of British Insurers
Confederation of British Industry Companies Committee
European Fund and Asset Management Association (EFAMA)
French Asset Management Association (AFG)
Luxembourg Finance Labelling Agency (LuxFLAG)
UK Sustainable Investment and Finance Association (UKSIF)
Dutch Association of Investors for Sustainable Development (VBDO)
Investor Forums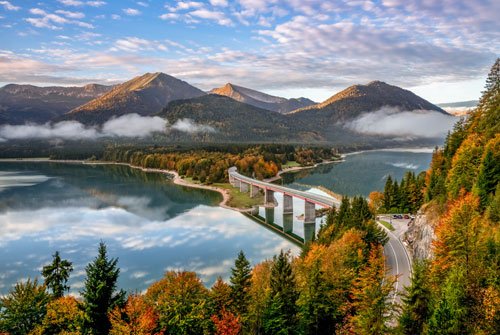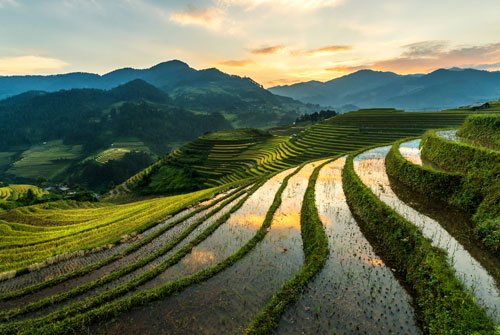 Asia
Asia Securities Industry and Financial Markets Association (ASIFMA)
Asian Corporate Governance Association (ACGA)
Hong Kong Investment Funds Association (HKIFA)
Investor Forums
Founding member of the Investors Against Slavery and Trafficking Initiative (IAST APAC)
Australia
Financial Services Council: Member of the ESG Working Group & Member of the Diversity Working Group
Responsible Investment Association Australia: Member & Member of the Human Rights Working Group
Inaugural signatory of HESTA's 40:40 initiative: which aims to see women fill at least 40% of executive roles in the ASX 200 by 2030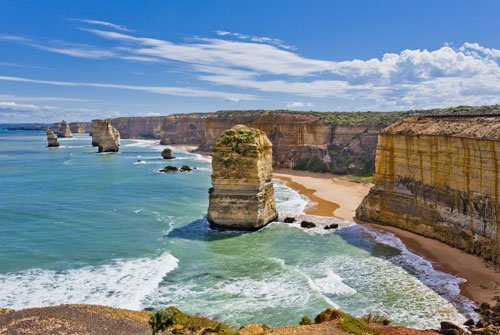 We have been a signatory to the United Nations Principles for Responsible Investment (PRI) since 2012 and are proud of our ratings, having scored a mix of four and five stars in the categories below assessed by PRI in 2021.
Source: Fidelity International, 2022. The assessment was made in 2021 by the PRI, based on company data as at 31 December 2020.
Sustainable investing policies
Our sustainability policies should help you understand the frameworks that underpin our sustainable investment approach.
Discover more about the frameworks that underpin our sustainable investment approach in the policy documents below.
Voting is a powerful tool for change, as it can force companies to adopt sustainable policies that generate value for a broad range of stakeholders.
As an investment manager, we have a responsibility to submit shareholder votes in line with our ESG principles, which will maximise returns on behalf of our clients.
How we voted in 2021
The graph below shows the geographic breakdown of how we voted at 4,424 company meetings in 2021. Fidelity voted in support of management on all resolutions at 58% (2020: 67%) of the meetings that were analysed. Fidelity voted against management on one or more of the resolutions submitted at 38% of the meetings analysed (2020: 28%). Fidelity did not vote at a further 2% of the meetings (2020: 3%) - the majority of these because they were meetings of Fidelity's own funds.
Fidelity Investment Trusts are managed by FIL Investments International.  FIL Investment Services (UK) Limited has been appointed as the Alternative Investment Fund Manager.
Fidelity Asian Values PLC
Fidelity China Special Situations PLC
Fidelity Emerging Markets Limited
Fidelity European Trust PLC
Fidelity Japan Trust PLC
Fidelity Special Values PLC
Find out more about how FIL Investment Services (UK) Limited manages your investments in the documents below.
Please note that additional disclosures relevant to a fund can be found on the "Charges & documents" tab of its factsheet.