Skip Header
Fidelity helps you protect your information, and your finances. We see this as an important part of building your trust.
How Fidelity protects you
Fidelity understands the importance of keeping your personal information secure. We use proven, industry-recognised security tools and processes to achieve this.
Cybersecurity for everyone
Help and advice for staying safe at home, at work, online and on the move.
Read our booklet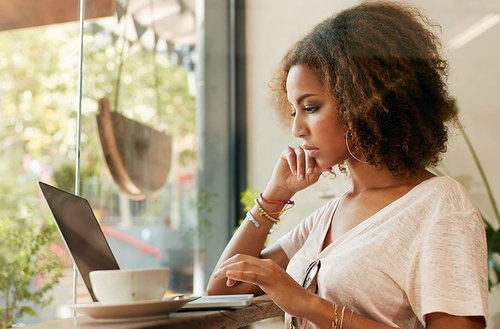 How private is your personal Information
See how easy it can be for fraudsters in this video.
How you can protect yourself
While we ensure that we employ the best security, there are a few things that you can do yourself to help ensure the security and privacy of your information.
† By clicking on the link you will be leaving Fidelity's website. Fidelity is not responsible for the content of external internet sites.